Enjoy True Freedom of Movement
At our Hayle Clinic, we can help relieve back pain, joint pain, headaches, frozen shoulder, many kinds of sports injuries and even the stress of a busy lifestyle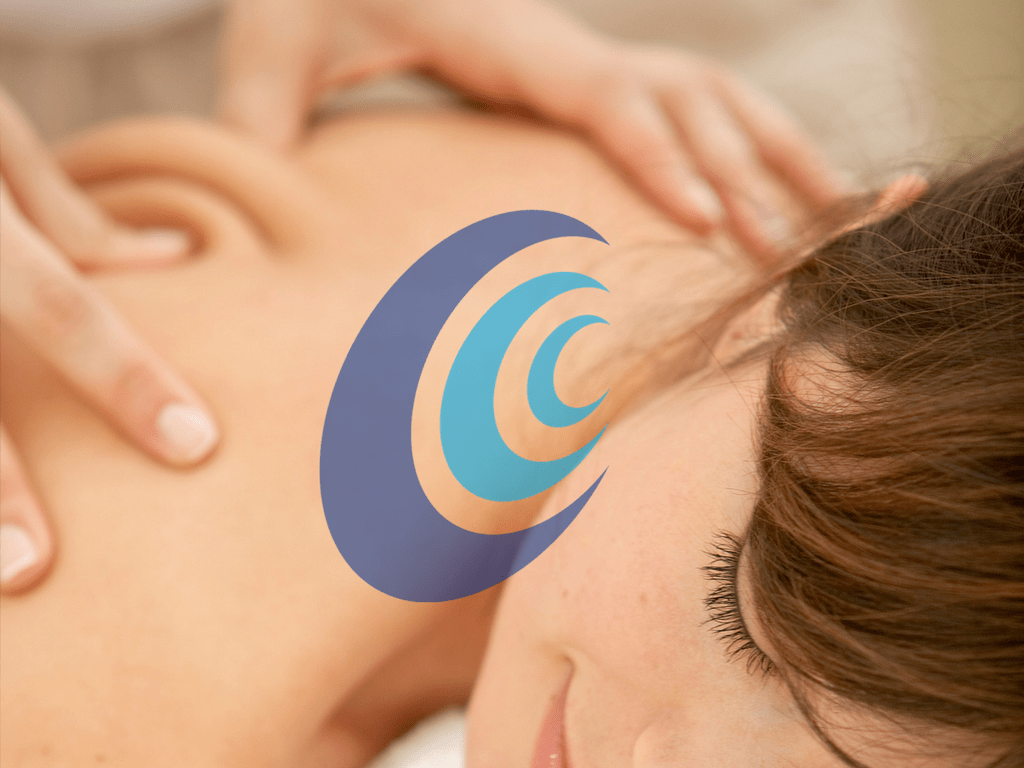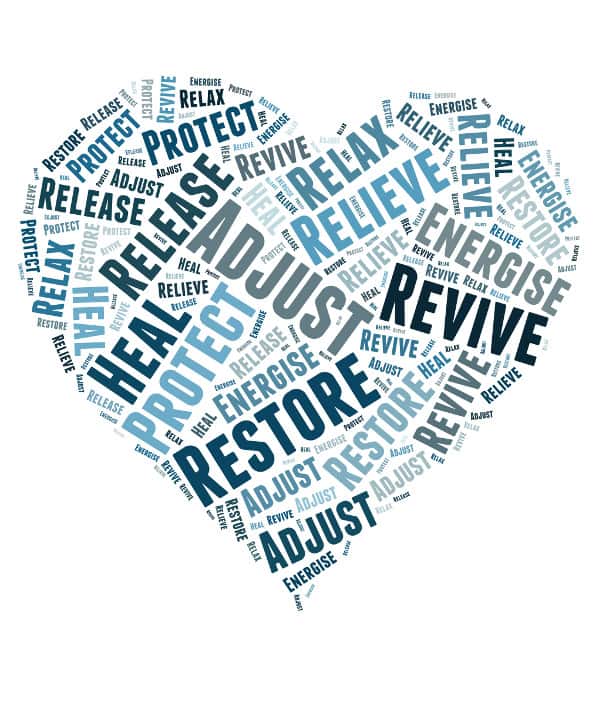 Your Local Specialist
Cornwall Chiropractic Clinic in Hayle includes experts in chiropractic, sports massage, acupuncture, chiropody, podiatry, hypnotherapy, nutrition, reflexology and yoga.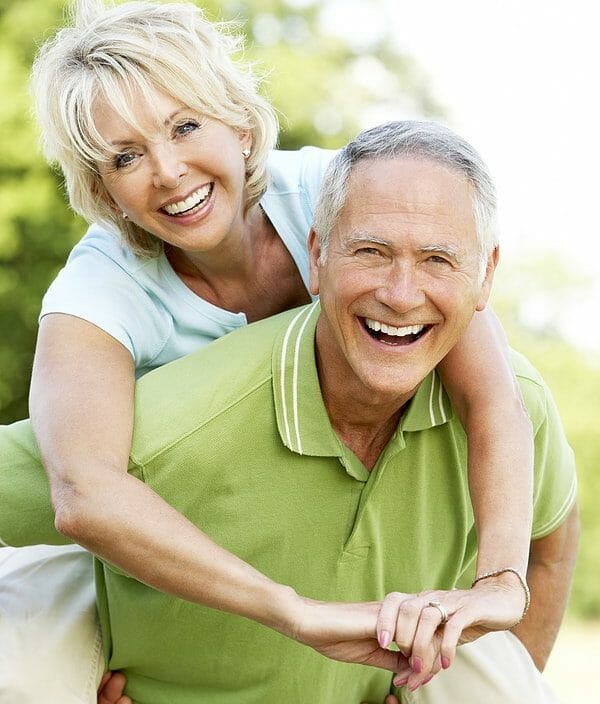 Maintaining Your Health
We offer immediate pain relief as well as advice on rehabilitation and lifestyle. We can help restore your balance, in both mind and body, helping you live a happy and healthy life.
Easy and Convenient
Our Hayle clinic is a minute's walk from Foundry Square car park. We offer home visits, evening and weekend appointments. To find the best therapy for you, just book a free 15-minute consultation.
Excellent!
★★★★★
"
Excellent! I was 34 weeks pregnant and unable to weight-bear, due to my extremely painful pelvis. Three sessions and one week later, I'm back to walking normally. Can't thank CCC enough.
"
no longer have severe lower back pain
★★★★★
"
Shortly after the treatment, I was able to go on a walking holiday to the USA, without fear of pain and immobility. I now see John every couple of months for maintenance, and no longer have severe lower back pain. And I'm really looking forward to a long and happy retirement!
"
I'll be able to lead a normal life again
★★★★★
"
I can't believe how well I've responded. I still have to manage my back, but I'm confident with regular check-ups I'll be able to lead a normal life again and continue working until I want to.
"
Cornwall Chiropractic Clinic
Cornwall Chiropractic Clinic
21 Foundry Square
Hayle
Cornwall
TR27 4HH
Telephone number 01736 759088
Email enquiries@cornwallclinic.co.uk
For general information and making appointments in person, our Clinic Office is open from 9am-5pm on Tuesdays and Thursdays, and 9am-1pm on other weekdays. Appointments can also be made online. Outside these times, the Clinic is only open to patients with appointments.
If you have any questions or wish to contact us for any reason, please use the form below. You can also email us at enquiries@cornwallclinic.co.uk or call us on 01736 759088. We'll do our best to get back to you as soon as possible.