Working With The Community
We support Cornwall Hospice Care with regular donations, helping local people with a terminal illness live a little easier.
Each of our practitioners gives a number of free treatments each month in aid of Cornwall Hospice Care. This is an ideal opportunity for a new customer to experience treatments at a significantly reduced price, with a minimum donation of £5 given to the charity.
Emma Stepto
We are proud to provide regular chiropractic treatment for Emma, a successful local athlete.
"I caught the running bug in my thirties, when I began to train for a Race for Life. After joining Cornwall Athletic Club in 2007, I started to race regularly, on the road, track and cross country. I followed training programmes put together by my coach Alan Rowling, often requiring 100 miles a week!
I genuinely love what I do, and over the past seven years have been grateful to enjoy many new experiences and achievements, representing Cornwall, the South West and England, and meeting many incredible people along the way.
Chiropractic treatment, along with sports massage, has helped to incorporate recovery, balance and flexibility into my training as well as recuperation from niggles and injuries. I'm very grateful to John and wouldn't hesitate to recommend the services he provides to other athletes."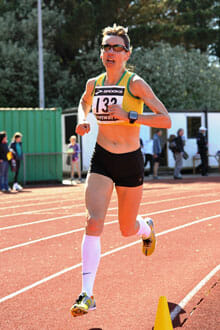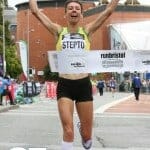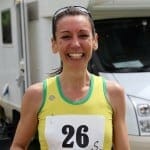 Highlights of Emma's achievements

Currently ranked 4th in the UK all ladies marathon rankings and 8th in the half marathon rankings (2014)
Currently ranked in the UK's top three for 5000m, 5 miles, 10k, 10 miles, 20 miles, half marathon and marathon, in the vet 40 ladies' age group.
England Championship 5000m bronze medal, Birmingham 2013
Broke the UK all-time vet 40 ladies' 5000m record in 2013
First lady at the 2013 Bristol Half Marathon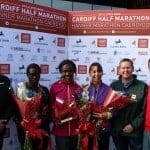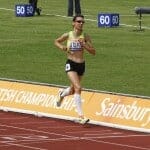 Hayle Rugby Club
Cornwall Chiropractic Clinic are proud kit sponsors of Hayle Rugby Club. The Club was originally formed in 1877 and is one of the oldest in Cornwall. Prior to establishing itself at Memorial Park the Club played at Porters Field, Trevassack and then Bar View. Memorial Park was officially opened on Monday 22nd November 1948, and the land was purchased for £3000 with a loan from the English Rugby Union. In December 1968 the new Club House was built and since that time the ground and Club facilities have been developed to what they are today.