About Our Team
A Group of Professionals Dedicated to Improving Your Well-Being
John Tillyard
Chiropractor and Practice Owner
Chiropractor – BSc (chiro), MBA, DC
Member of McTimoney Chiropractic Association (registration: 01563) and Advanced Proficiency Rated Activator Methods
My journey into chiropractic began in my thirties, after injuring my back when sailing. It was then, as a chartered accountant, that I started to learn the science of musculoskeletal injuries and how to regain and safeguard a healthy spine. I reached my forties and began to look for something more from working life; chiropractic offered me the opportunity to learn a new skill, work with people, and give something back to my community. Since qualifying in 2001 as a chiropractor, I've offered my skills to the widest possible range of patients. Still, only a small percentage of people are aware of the benefits of chiropractic, and my aim continues to be increasing awareness and understanding of what we do. When I'm not working you'll find me acting, walking, cycling and jive dancing.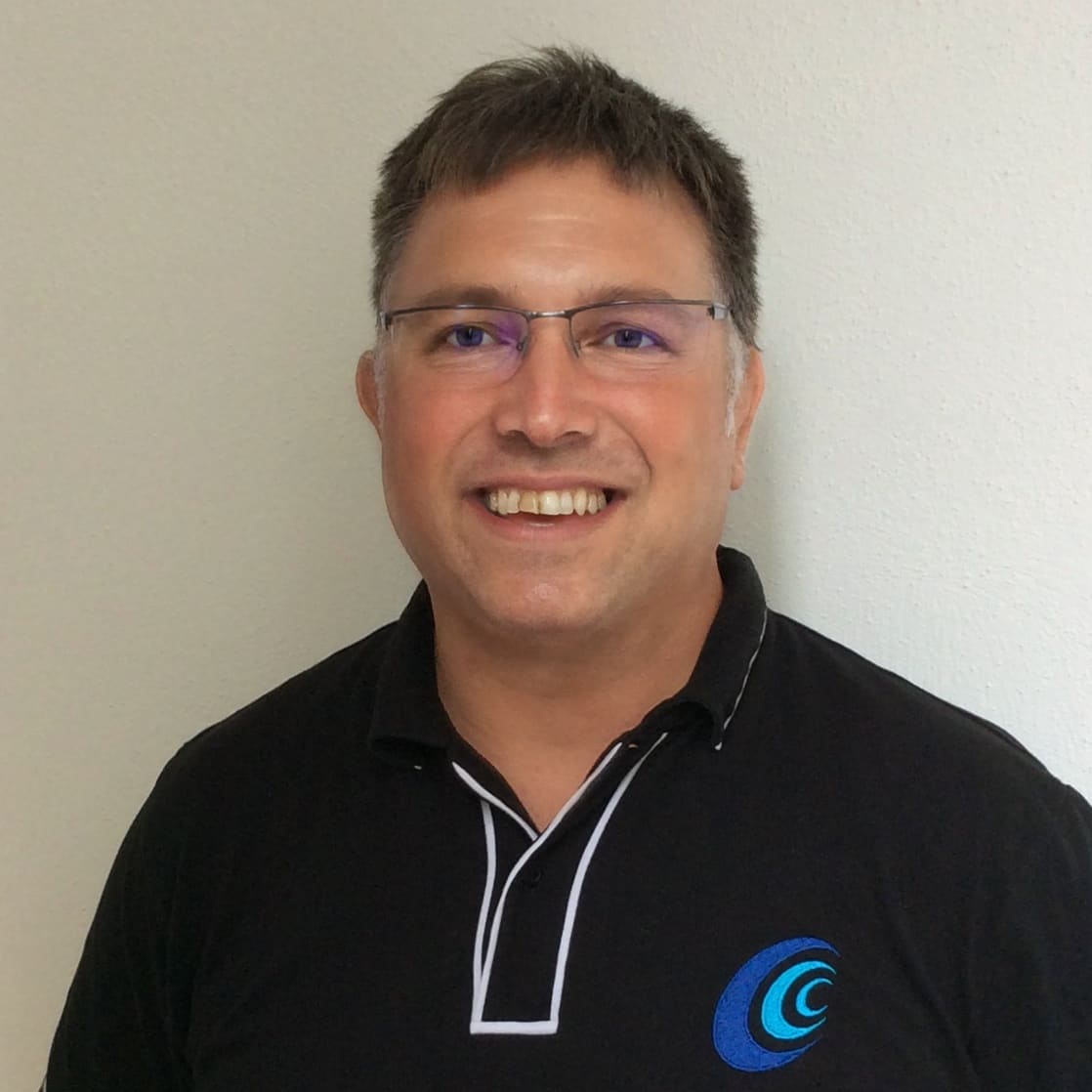 Carl Bicknell
Podiatrist – HPC Registered Podiatrist (HPC No CH12641) – BSc PgC
Member of the Society of Chiropodists and Podiatrists (member no 13537)
I qualified from Plymouth University with distinction in 1995 before spending over ten years working as a podiatric surgical team member with the NHS in Derbyshire and Nottinghamshire, where I specialised in biomechanics, rheumatology and diabetes. I now have an established practice in Truro and have been a visiting practitioner to the Cornwall Chiropractic Clinic since March 2009.
As well as offering general chiropody treatments for nails, corns, callous and verrucas, I am able to offer more specialist treatment for biomechanical problems which may be the source of pathologies such as metatarsalgia (forefoot pain), plantar fasciitis (heel pain), shin splints, overuse syndromes, patellofemoral dysfunction (knee pain), hip and back pain.
I have a lot of experience working with people with diabetes and rheumatological conditions and am able to offer treatment, advice, education and screening. I have a multidisciplinary approach to treatment and liaise closely with colleagues at the clinic in Hayle.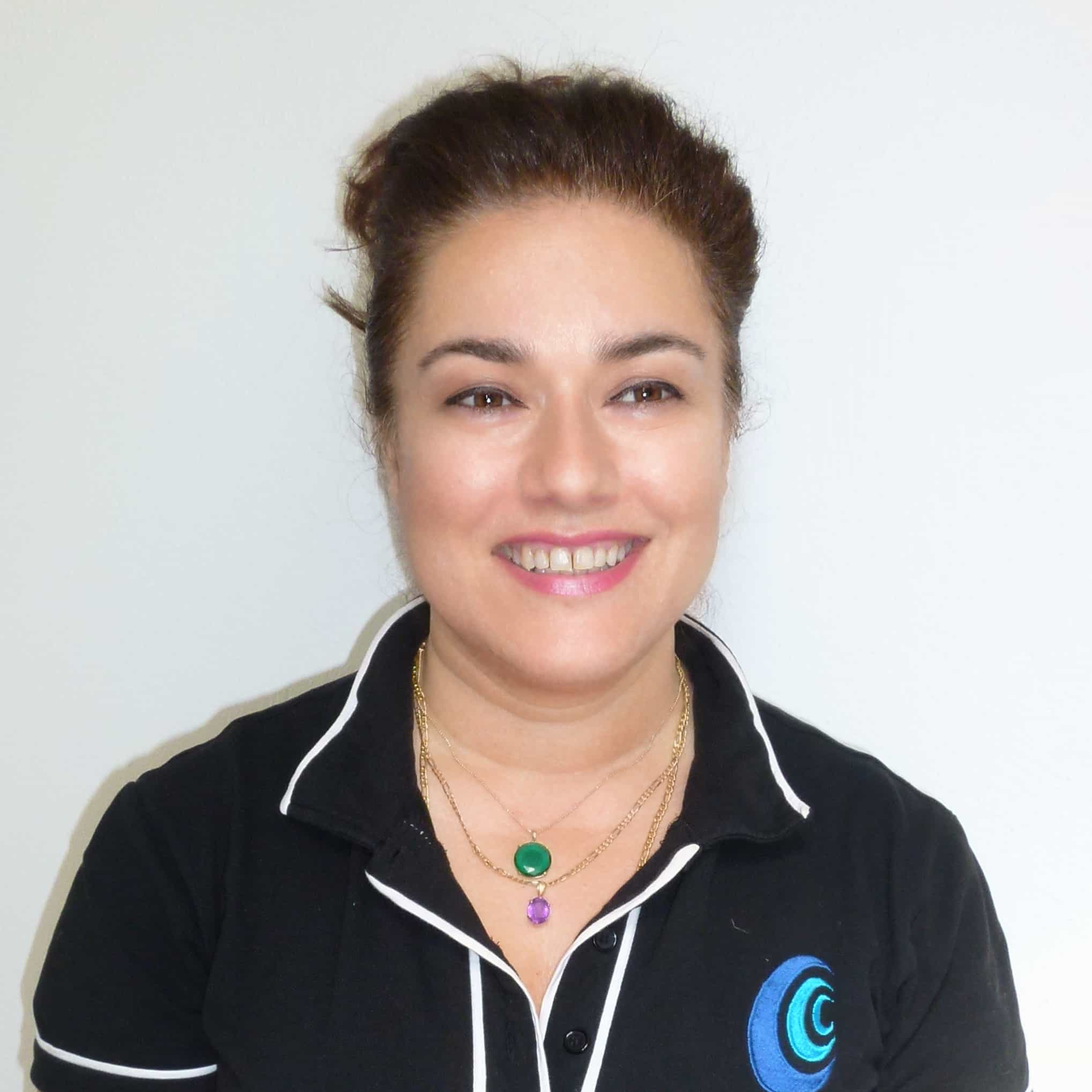 Katy Emblin
Holistic Therapies – IIHHT, FICHT, PACT, Dpp. App. SS
A System of Natural Healing Techniques
After more than ten years working in management, I made the decision in late 2003 to change my career direction and become a holistic therapist; this reflected a growing vocation to formalise a lifelong journey into alternative medicine and lifestyle.
After an introductory V.T.C.T. Diploma in holistic therapies, I completed a diploma in hypnotherapy as well as a lecturer and assessor qualification. I also trained as a Usui and Karuna Reiki Master®, completed Reiki teacher training and am a psychotherapy practitioner.
Between July 2005 and January 2009, I ran my holistic therapy centre, Infinity, from my premises in Macclesfield, Cheshire. Since June 2009, I've been practising at the Cornwall Chiropractic Clinic.
As a hypnotherapist and holistic therapist for the past five years, I'm able to treat each person with a deep sense of understanding and care. It has been a privilege for me to assist clients to deal with life-changing experiences.
Being qualified as an IIHHT (International Institute of Health and Holistic Therapies), a member of PACT (Professional Association of Clinical Therapists) and FHT (Federation of Holistic Therapists), I undergo continuing professional development at a clinical practice.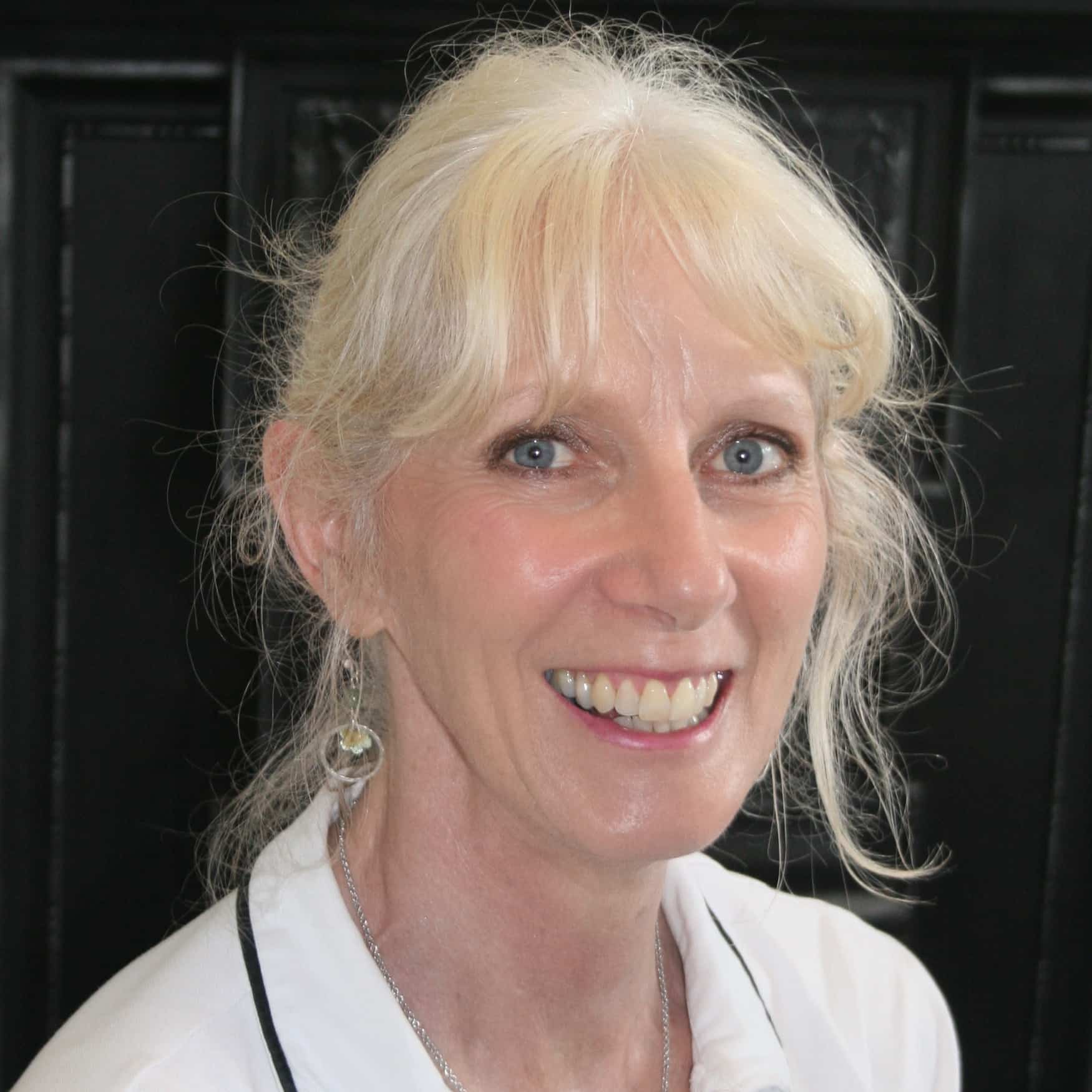 Penny Monger
Sports Massage Therapist - IPTI
I was first drawn to sports massage therapy not through sport, but through seeing the huge benefits of deep tissue massage in increasing and maintaining range of movement for my daughter who has cerebral palsy.
Since qualifying, ten years ago, I've treated people with conditions ranging from sports injuries to physical disabilities, lower back pain to post-operative knee and hip problems, headaches to sciatica, aching shoulders and legs. I've worked at various high profile sporting events including the London Marathon and the Deloitte 'Ride Across Britain' cycle ride.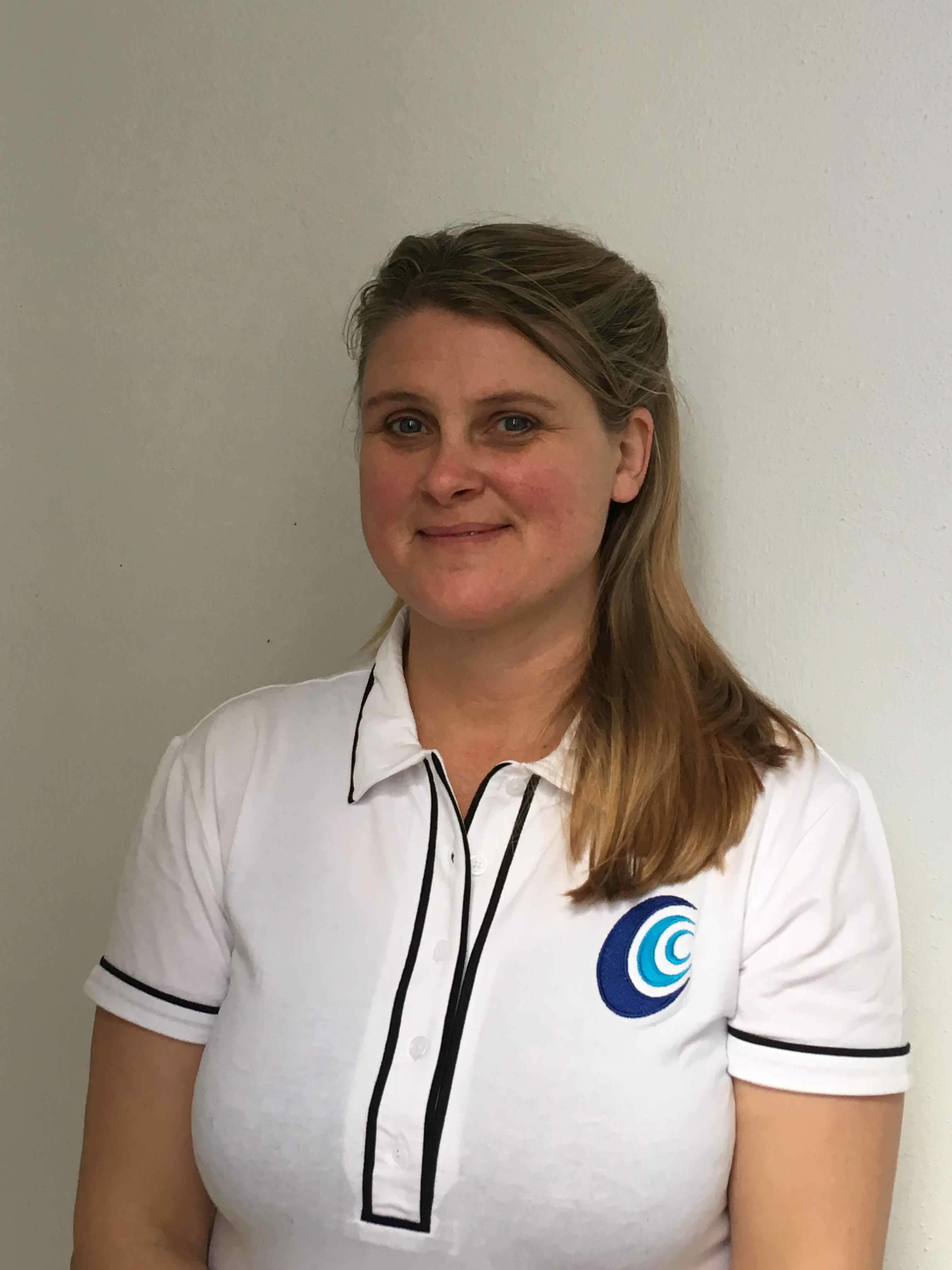 Eliza Bindle Jones
Sports Massage Therapist - IPTI
My massage practice was developed alongside working in the circus as an aerialist. My work and travel enabled me to experience and train in various disciplines from learning Thai massage in the mountains, ancient Chinese techniques and more recognised Deep Tissue Swedish massage.
Studying at the highly regarded Sue Read Academy of Body Mechanics has been a fantastic part of my latter training. This has developed my advanced anatomy knowledge and very effective sports massage methods which is what I use here in clinic. My treatments use various hands on techniques and assessment of the mechanics of the body with supporting physio advice and kinesiology taping if needed. I believe sports massage is for any 'body' that is in need of better function and ease of movement as well as injury rehabilitation.
Alongside Clinic I am also part of the collective South West Body Mechanics supporting ultra marathons and other extreme sporting. I have had the privilege to provide massage and physio support for events such as Ride Across Britain – 1000 miles by bike, London Marathon and the 64 mile Rat ultra marathon.
This year I challenge myself, partner and our two boys (primary school) to run the Tuff Enuff challenge – a 12km muddy obstacle course. My week always includes some yoga and a visit to the sea which helps keep me happy and healthy – Even if it is just 20 mins after the school run!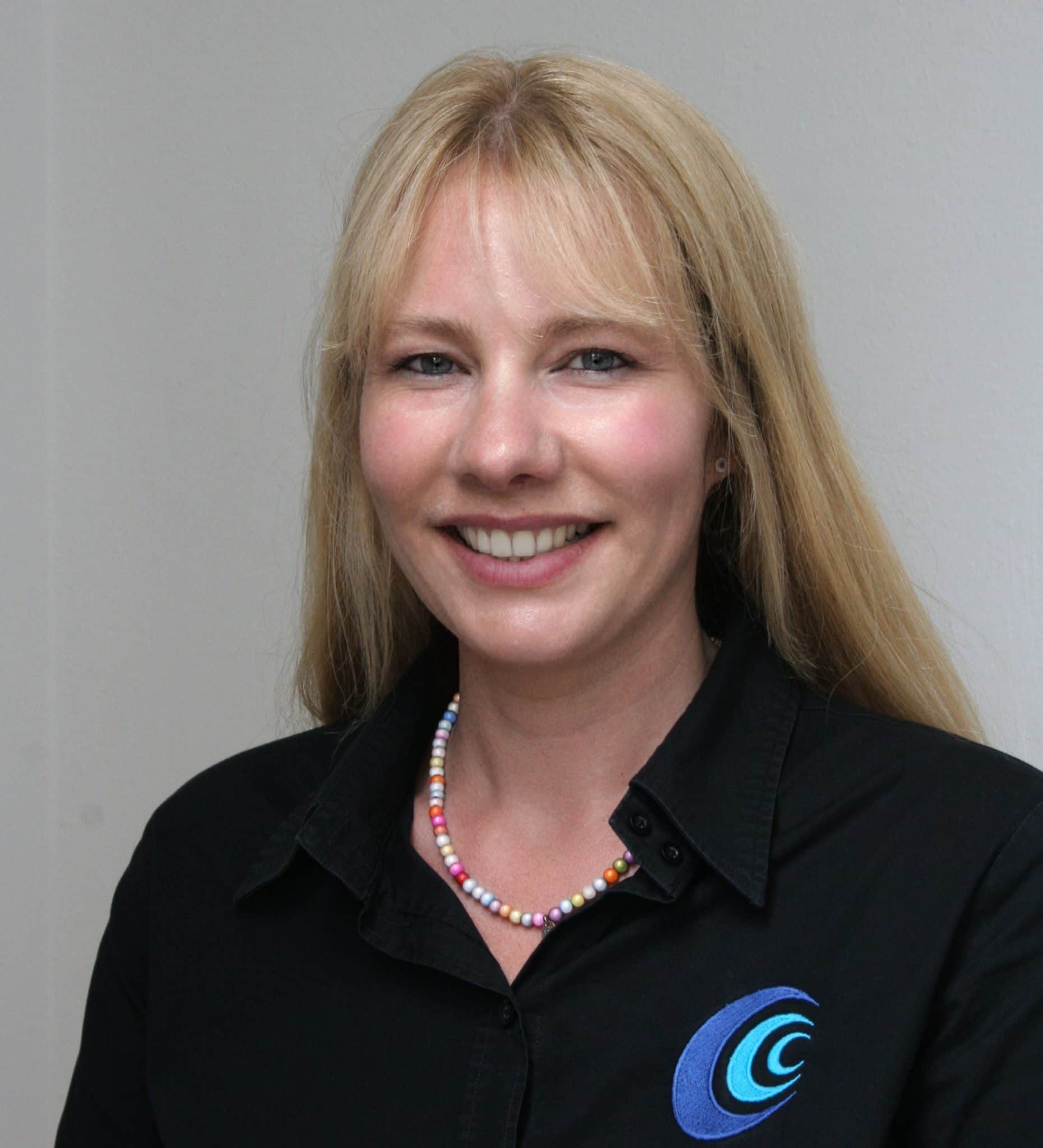 Amy Burns
Clinic Administrator
I was born in Basingstoke and moved to Cornwall with my parents when I was still a child. I moved back to Basingstoke as a teenager where I went to college and studied customer care courses and Business Studies and passed with distinction. I then moved back to Cornwall and worked as a manager at a bridal shop where I also modelled wedding dresses! I now live in Hayle with my partner, son and three cats.
I've been working at Cornwall Chiropractic Clinic since 2008 and I am usually the first contact a patient has with the clinic. You'll always find me helpful and supportive with any questions you might have. I try to create a friendly and relaxed atmosphere at the clinic, and am professional and discrete when dealing with patients.
I work at the clinic Monday to Friday and can be contacted by either phone or email.
Recent Blog Posts
Find out about current health issues, both general and specific
Concerns about beta-blockers Beta-blocker drugs for high blood pressure almost double the chances of a heart attack, and even death in patients who are undergoing general surgery. What are the risks? The risk is even worse if the drugs are taken in combination with...