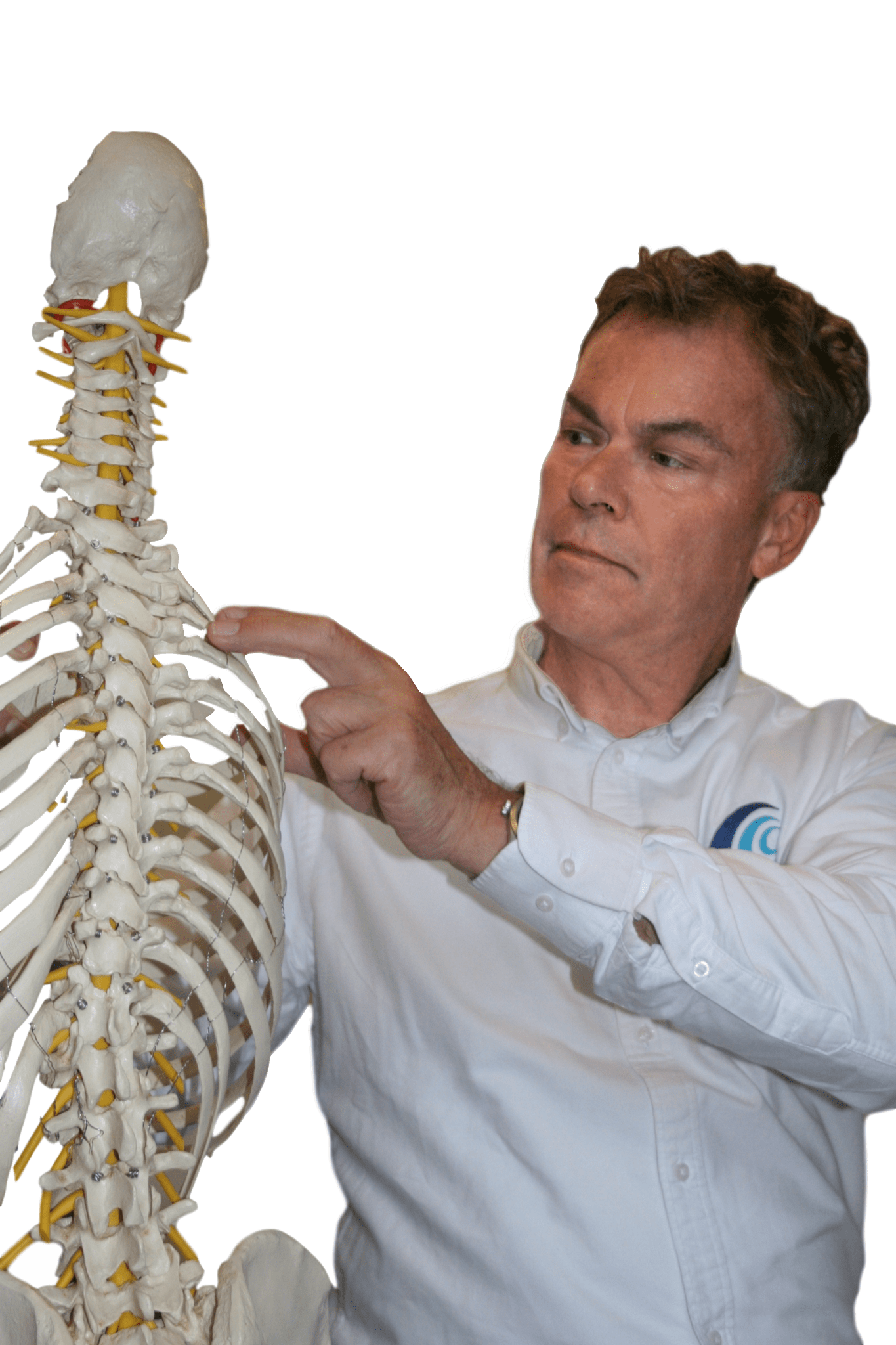 John working with a demo 'patient'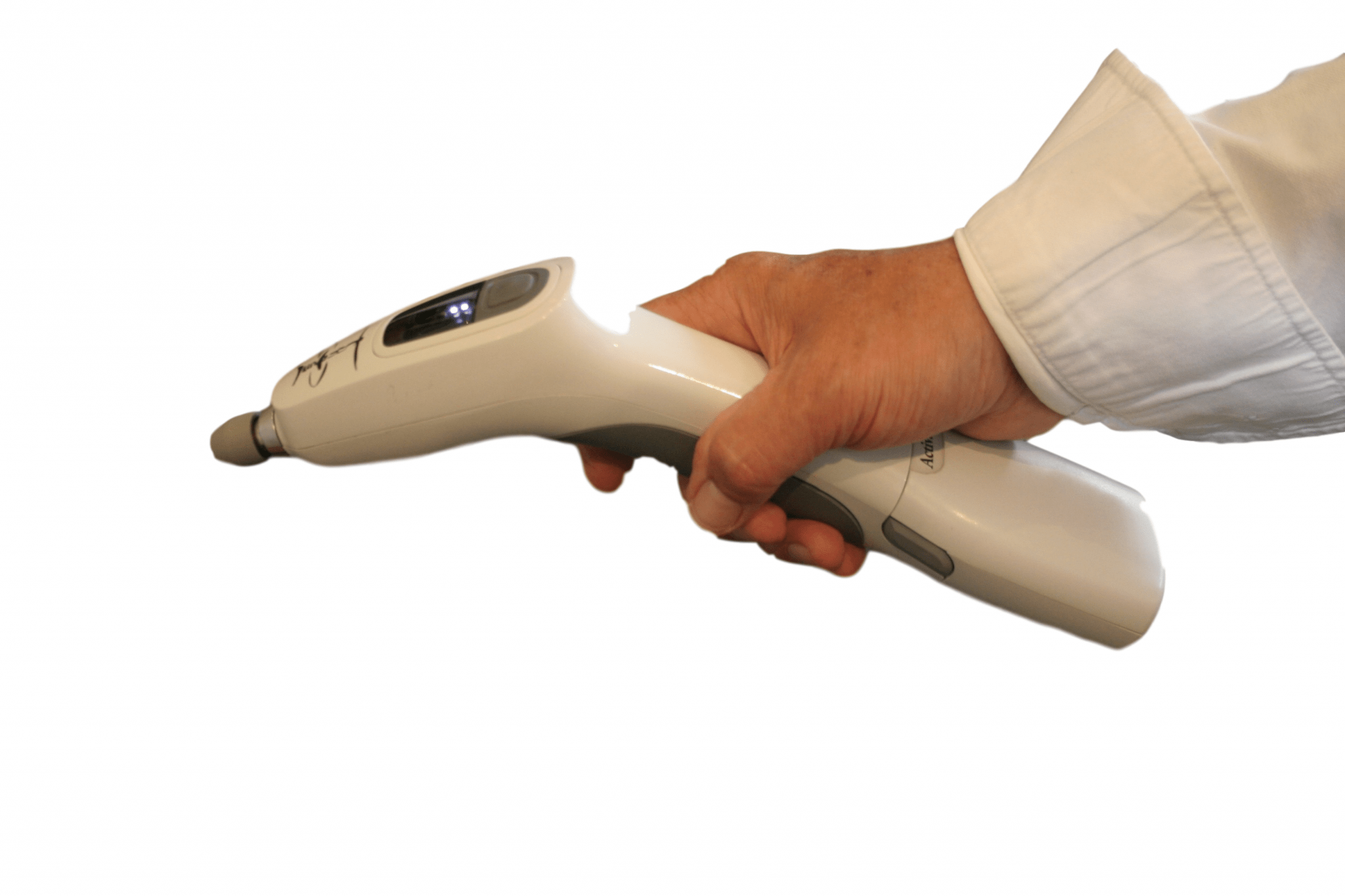 Chiropractic
At Cornwall Chiropractic Clinic we specialise in McTimoney chiropractic, a holistic approach to well-being. With every patient we consider structural misalignments alongside general health and quality of life.
Chiropractic can help with the diagnosis, treatment and prevention of musculo-skeletal problems such as back pain, headaches, migraine, neck pain, muscle imbalance, frozen shoulder, posture, sports injuries and hip and knee degeneration.
All chiropractors are qualified in the advanced proficiency-rated in Activator Method. The Activator Method is one of the most widely researched chiropractic techniques and the only instrument adjustment technique with clinical trials to support its efficiency.
About McTimoney Chiropractic
Most chiropractic techniques involve some form of cavitation, that's the click you hear when an adjustment is made. The McTimoney approach uses a less invasive form of adjustment, instead relying on speed of hand. At the clinic we use an activator – a mechanical instrument that copies the effect of a traditional cavitation-based adjustment.
The McTimoney approach is whole-body based, with the practitioner assessing and correcting all areas of misalignment during each treatment. Treatments will often be as long as 20-30 minutes. This approach means patients will be given time to discuss their overall health alongside their chiropractic treatment.
Our Approach to Chiropractic
We use a selection of the methods below in each treatment, depending on individual needs.
Activator – a non invasive tool that corrects misaligned joints
Massage – hands-on stretching of tissue and muscles
Acupuncture – use of needles to facilitate a response in the muscle tone
Kinesiology – a technique that assesses and corrects muscle imbalances with minimum patient contact
Trigger point therapy – massage of specific muscle points that releases tension
Nutritional advice – based on the latest research and best practice
Exercise prescription – specific home exercises for each individual to address imbalances
Lifestyle advice – including tips on posture
Chiropractic became a regulated profession in the UK in 1994; all of our chiropractors are members of the McTimoney Chiropractic Association.